Our Experience Makes Your Event Memorable
The Wright Group Event Services and Affordable Tent Rental has been serving up memorable events for over 70 years, beginning in Canada in the 1950's when Roy Wright proclaimed, "One Call Rents All!" The Wright family moved to the US more than 30 years to establish a premium event production rental company that delivers. In 2021, long time operational employee of 21 years and family friend, Alya Boltenkova took over the business, bringing in many of her own family members to keep up the tradition and closeness of a family owned and operated organization. Alya and her team have been creating events that bring lifetime memories to those who work with The Wright Group Event Services for their family, businesses, and enterprise events.
National and International Event Staging
The Wright Group Event Services has had the privilege of staging events in both the national and international arena, serving customers as well known as The International Olympic Committee and AEG Live. Local event production in Colorado includes the Aspen Jazz Fest, Telluride Music Festival, Global Dance and 100's of other musical events. The event production and rental company works with families, corporations, event planners and event organizers to provide the highest quality products and services to support weddings, family reunions, graduations, corporate events, and local social gatherings, like Taste of Colorado and the Denver Auto Show.
Complete Event Rental Services
The Wright Group Event Services provides all things event rental. Tents, tables, chairs, linens, cleaning stations, restrooms, modular facilities, decorations, dishes, and more are all available for your next event. Big or small, Alya and her team are ready to provide a lifelong memory of a well-executed gathering for families, businesses, and communities. The Wright Group event Services is a resource during the event planning process to provide extensive party planning knowledge to ensure your next event is a huge success. Today, we are honored to serve clients across Colorado and the front range for family events, corporate events, small business team gatherings or large customer appreciation gatherings!
Contact us today to discuss YOUR next event!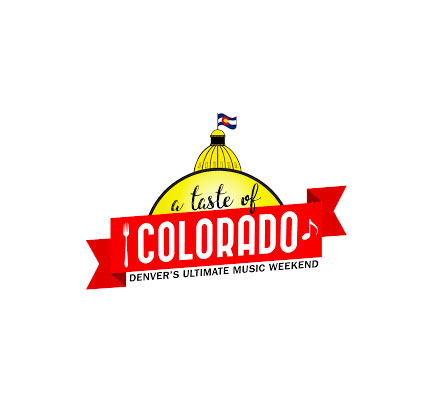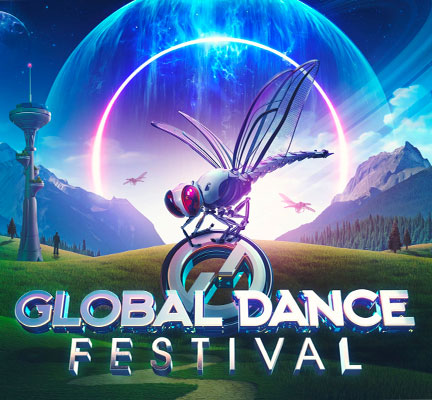 Call Now to Start Your Event!
Meet The Team
The Wright Group Event Services team is committed to providing the most amazing event experience to last a lifetime through premium event rental services. Please meet our team of event professionals!
Alya Boltenkova, President, Chief Revenue Officer
Nadia Ryakhuvskaya – Customer Service
Samuel Happner – Operations Lead
Jerzon Vasquez – Install Lead
Juvenal Vega-Vega – Asset management
Justin Minayev – Head Crewman
Michael Curtis
2021-09-07
Got an events coming up give them a call
Closed by the IRS and is bankrupt
Wright Group did an absolutely phenomenal job for my company. We hosted a large (several thousand people) multi-faceted event about 6.5 hours from Denver, and with only a few days notice, Wright Group brilliantly came through and fulfilled all our needs. Not only did they offer a great product, their team was also incredible to work with. They went above and beyond under a tight timeline to get the job done. In some cases, they worked late into the night and on very short notice. They also deftly handled the numerous changes, additions, and complications along the way. The entire team was great, but the supervisor, Max Gomez, was truly incredible. My company hosts very large, complicated events throughout the country, and Max and his team were some of the very best we've worked with. I highly recommend Wright Group for your large event needs. They will get the job done and work with you to execute your event to your specifications.
This was a very simple gathering for 75 people, the way they did set up all the tables was perfect. they dropped the chairs and tables on time and they came to pick them up at the scheduled time. They are reliable. Excellent customer service attention. Thank you to the Wright Group, specially Arielle.
Eusebio Velazquez
2020-02-09
No se como trabaje este servicio
Carol Krzykowski
2019-12-09
I had rented some equipment that was faulty from this company but they turned it around by making it "Wright"!! Thank you!!
Jenna Dilsaver
2019-11-13
Showed up in time and were great to work with!
I recommended the WGES Wright Group Event Services to several of my commercial customers who purchased or rent tables chairs and fabric structures and have been pleased when they told me their events went off without flaw and everything was delivered in good shape and they're happy to do business with the Wright Group Event Services WGES has been in business serving Canada and USA for over 70 years